Old Mill Trail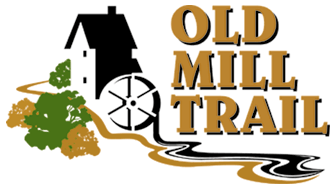 Old Mill Trail is the first wheelchair accessible walking trail opened by the Municipality of the County of Annapolis.The trail has been levelled, compacted and designed in a way that people who require a wheelchair can move along it with ease. Throughout the trail, there are benches, picnic tables, and bridges that are accessible to people walking the trail, and to those using a wheelchair. Old Mill Trail is situated on 2.2 acres of land along the banks of the beautiful Annapolis River.
Come out and enjoy what Annapolis County has to offer.
Located at 213 Adam Drive, South Farmington, Annapolis County.
If you plan to visit Old Mill Trail, please keep our rules in mind:
The trail is open from 8 a.m. until sunset.
Dogs are welcome, but keep them on a leash and clean up any mess.
No motorized vehicles (Please respect our wheelchair accessible trail)
Do not leave any garbage, please pack it out.
All alcohol and drugs are prohibited.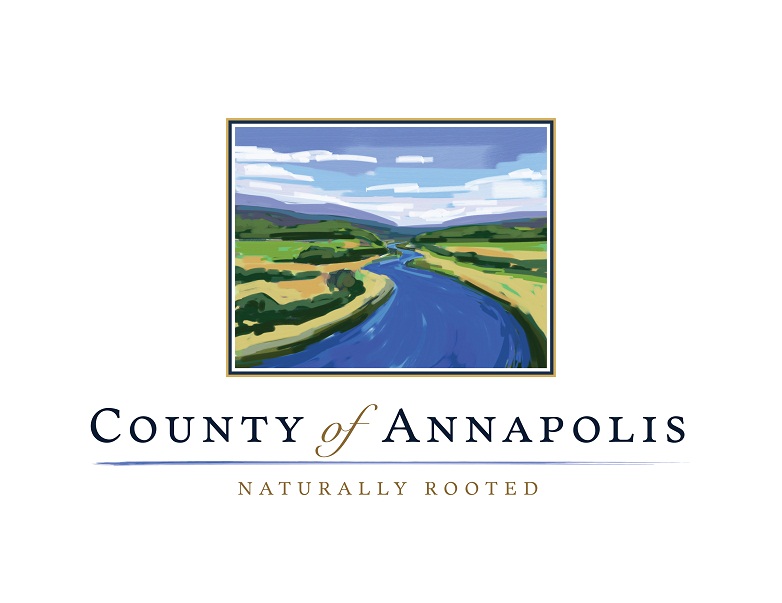 We appreciate feedback from your visit. Email Click Here


BACK COUNTRY WATCH
The Annapolis County Back Country Watch Program stresses the importance of wilderness ethics. More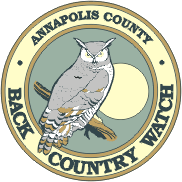 and more people are going into the wilderness as access to it becomes easier and our desire to "get away from it all" increases. With this increased use, we not only have to be concerned with our effect on the environment and wildlife, we also have an increased responsibility to respect the land and others we encounter in the wilderness.

When using our wilderness, be sure to follow the conservation message of
the Annapolis County Back Country Watch Program: "Keep a Watchful Eye on Our Wilderness and Help Keep it Clean"