Shannon River


At Albany Cross, approximately 25 kms from Middleton, on Route 10 (4081, Hwy 10), you'll find Annapolis County's Shannon River Canoe Access Park which officially opened to the public in October 2000. The Park is one of two Millennium projects completed by the Municipality in the Year 2000.


Shannon River Canoe Access Park is the gateway to a number of paddling opportunities in Annapolis County. It is strategically located for public access to the Shannon River, McGill Lake and Big Molly Upsim, and if you are paddling east, Shannon Lake and then into the Nictaux River. Recreation Services has created a parking lot, picnic area, canoe rest and a place for the public to launch canoes/kayaks.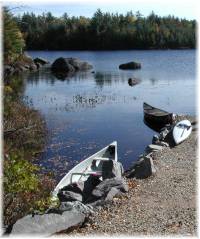 An initiative that began with Canoe Annapolis County, Shannon River Canoe Access Park was created in response to the issues that were identified, such as a need for providing canoe access points and the protection of traditional canoe carries/portages.


Please remember to plan your trip well, exercise caution when paddling and always tell someone where you're going and when you plan to return. We recommend you use Energy Mines & Resources 1:50,000 topographic maps.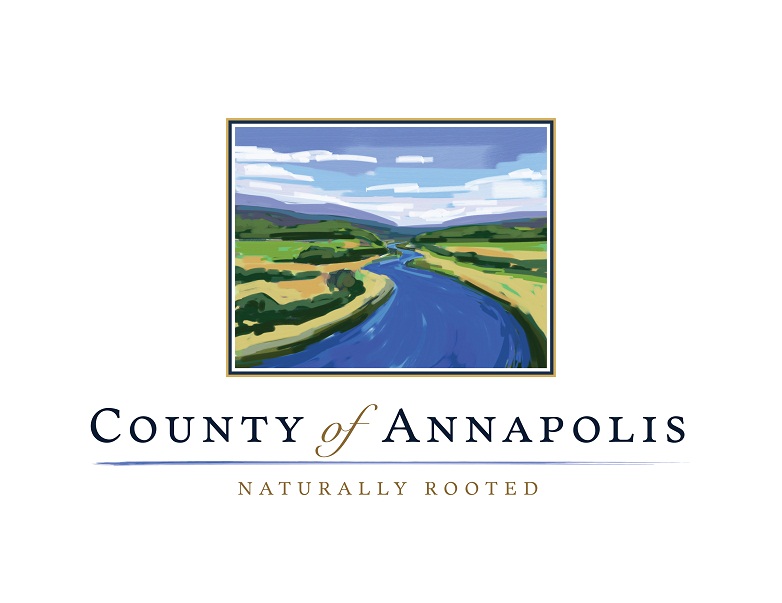 For more information on paddling opportunities in Annapolis County, visit Canoe Annapolis County – A Paddler's Guide to Outdoor Adventure