OPEN FIRE BAN IN EFFECT FOR ALL NOVA SCOTIA - EXTENDED UNTIL JUNE 1, 2020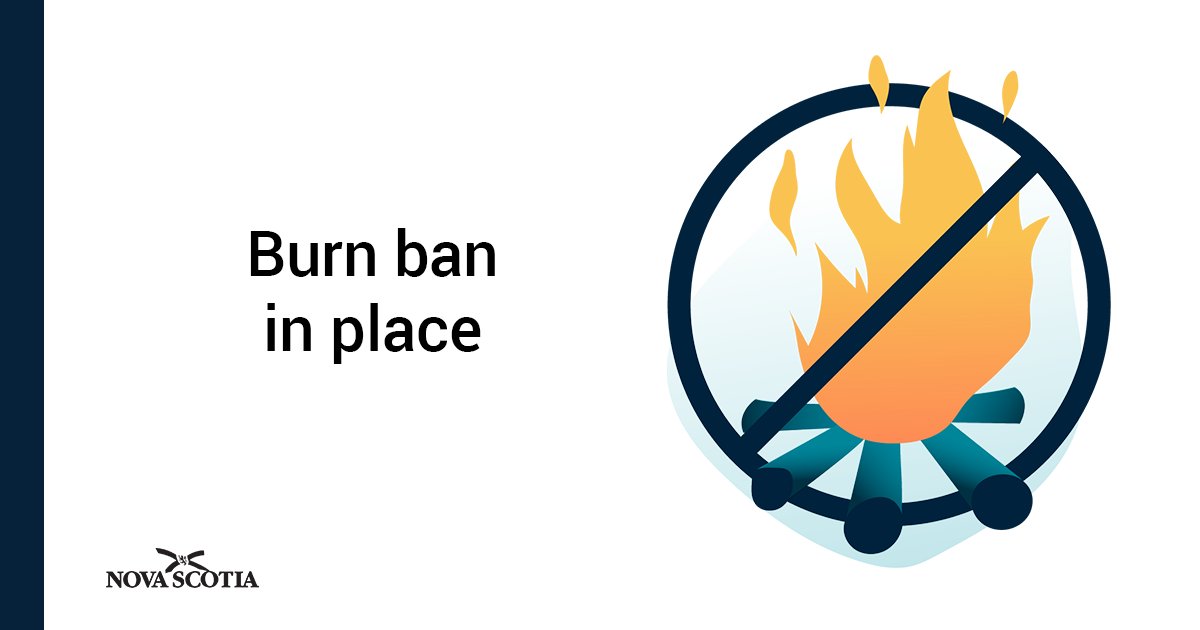 A ban on open fires is now in effect to protect Nova Scotia's forests during the pandemic.
No open fires are allowed in woods or within 305 metres (1,000 feet) of woods in any part of the province. The ban is in place until JUNE 1, 2020


Backyard appliances like chimineas and fire pits will be temporarily permitted, the province confirmed.
Lawrencetown
108 Elliott Road
Lawrencetown, Nova Scotia
B0S 1M0
Phone: 902-584-2229