Blizzards, Severe Winter Storms and Power Outages
We ALL have an individual responsibility to prepare ourselves and our families for emergencies.
For all emergencies, you need to Make a plan and have an emergency kit ready in a portable container so you can take with you in an evacuation.
It's also a good idea to charge your devices, have spare chargers ready, and have at least one battery-operated or crank radio so you can listen to updates and watch for local alerts on social media (@remoannapolis and @nsemo on Twitter).
Nova Scotians are encouraged to be ready to cope on their own for at least the first
72 hours
of an emergency. Being prepared means :
- Knowing the Risks
- Developing a Plan, and
- Preparing a Kit


Blizzards are Winter Storms
Blizzards are winter storms with winds higher than 40 km/h causing blowing or drifting snow that is are expected to reduce visibility for at least four hours.
Travel can become treacherous very quickly during blizzards, so stay off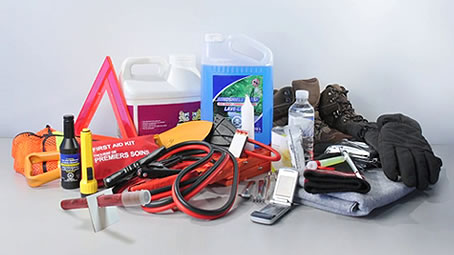 the roads if you can. If yo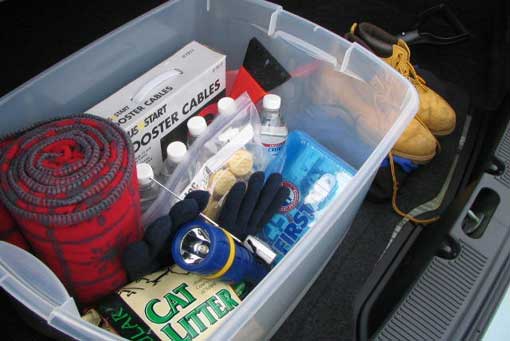 u must travel, fill the gas tank and take a winter car emergency kit with food, water, blankets, sand, and a shovel.
The safest place to be is inside, with the heat turned up, monitoring radio, television, and social media for updates. Don't forget to bring your pets inside too!
Power outages
Plan ahead for power outages by adding an alternate heat source to your home. Purchase a wind-up or battery-powered radio and charge your electronic devices so you can monitor information from local officials.
Turn off your appliances during the outage, but leave one light on inside and outside so you and power crews will know when the power is restored.
Never use barbecues, generators, or camping equipment indoors, even in your garage.
Be sure to discard unsafe food.
If your power is out you call Nova Scotia Power Outage Line at 1-877-428-6004. Please Do Not Call 911 to report a power outage or to check on a restoration time.