2019 Fall Hiking Series
Summer is coming to an end, which means it's almost that beautiful time of the year again... FALL! And, with this comes our fun, fall adventure: the Fall Hiking Series in partnership with Hike NS.
It is a great line up this year. I hope you are able to join us!
CLICK HERE TO REGISTER!
Bohaker Trail,

Delaps Cove Wilderness Trail

(September 29th), 1pm

Located at 2077 Shore Rd. West, in Delap's Cove, we will meet at the trail map by the parking lot. Just 24 km from Annapolis Royal this trail system is located on the shores of the Bay of Fundy in Annapolis County. The hike is a beautiful 2.2km loop with a 43 foot waterfall. There is some uneven ground and steep banks along the trail. We will have two hikes scheduled: One will be an educational hike with special guest Gini Proulx, sharing her knowledge of the local plant life and fauna along the trail; while the second hike with be done at a slightly quicker pace but relaxing and enjoyable none-the-less.
TRAIL RATING: MODERATE - SOME UNEVEN SURFACES & STEEP BANKS
Valleyview Provincial Park (October 06th), 1 pm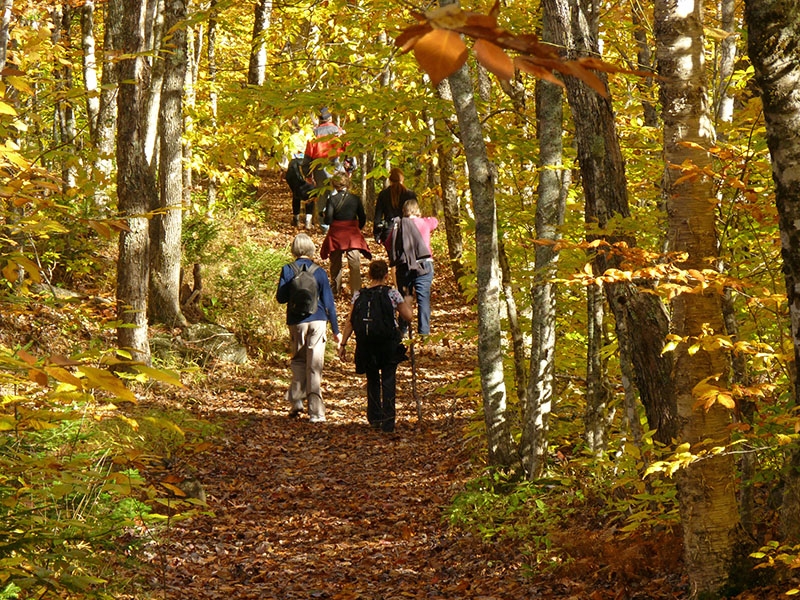 Located at 960 Hampton Mountain Rd, Hampton. Come join us for this 1 km walk and take in the breath-taking view of our Annapolis Valley. This trail will lead you through a beautiful wooded area with an amazing look-off feature. This trail is considered moderate due to some hilly areas and some uneven ground.
TRAIL RATING: MODERATE - SOME HILLED AREAS & UNEVEN SURFACES
Harvest Moon Trail,

Wilmot

(October 20th), 1 pm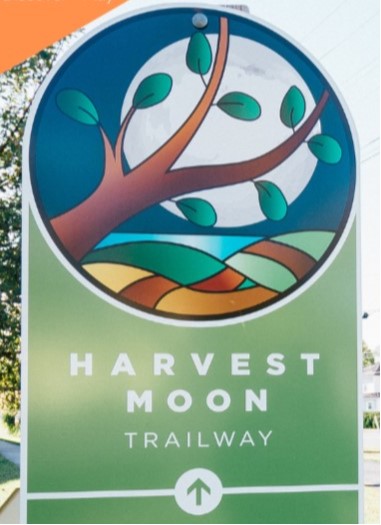 This trail takes you along the former railroad bed and showcases a beautiful view of the Annapolis River. The hike will be approximately 5 km in length, expect to take about an hour. We will be meeting at the Mid Annapolis Valley Kinsmen parking lot (209 Dodge Rd., Wilmot)
TRAIL RATING: EASY (some wooded ground)